YUNNAN High Speed Gap Bed Lathe CY-S2040B CY-S2060B
Product Detail
Product Tags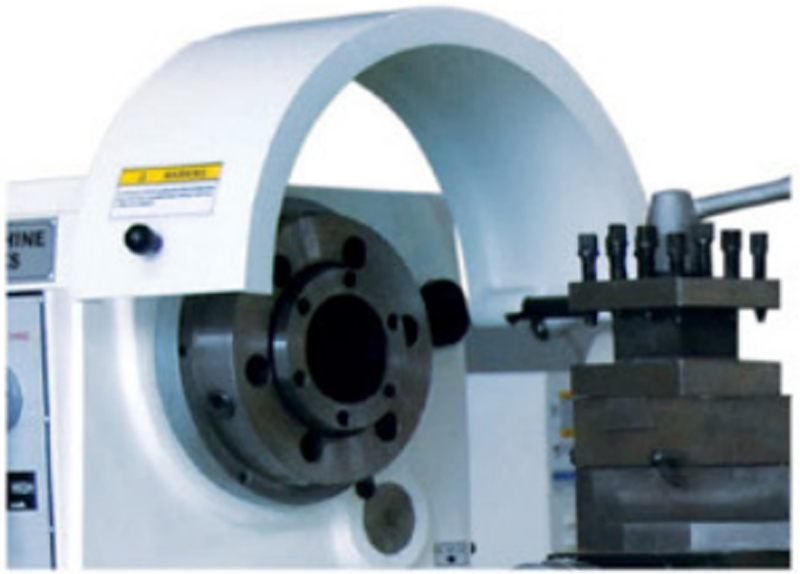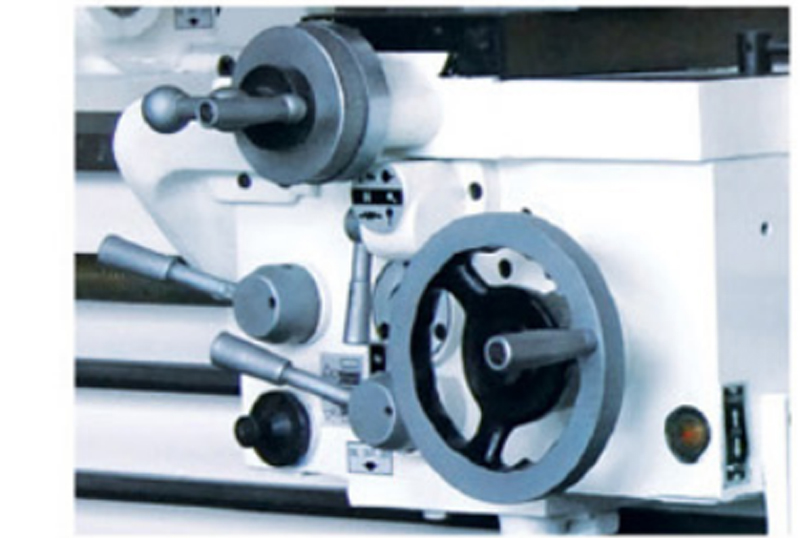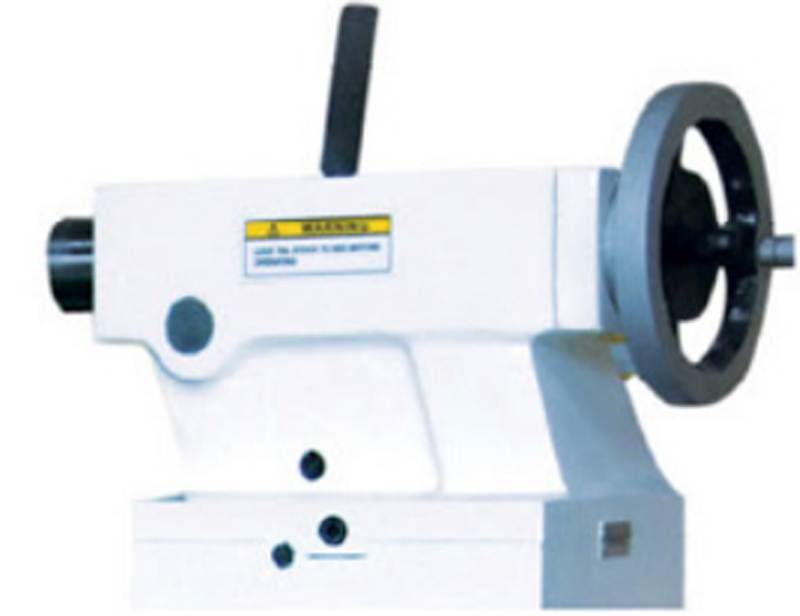 Characteristic
The headstock, gear-box, apron and bed-ways are made of high quality cast iron, and they are all cast with the resin sand foundry technology.
The hardness induction hardened bedways is around HRC52.
The lathe is featured of high efficiency, high precision, high rigidity and excellent cutting performance.
The base of the bed is cast into mono-block with a chip space. The structure ensures high rigidity of the whole machine and convenient chip disposal.
Foot brake, overload protection, chip guard, longitudinal automatic stop device, point-to-point control in spindle, manual lubrication pump, ensures easy operation and good performance of the machine.
Items

Unit

CY-S1840G

CY-S1860G

CY-S2040B

CY-S2060B

Swing over bed

mm

460

510

Swing over cross slide

mm

275

320

Distance between centers

mm

1000

1500

1000

1500

Swing in gap

mm

690

734

Width of gap

mm

275

320

Width of bed

mm

300

Spindle nose

D6

D8

Spindle bore diameter

mm

57

82

Morse taper of spindle center

M6

1:20

Spindle speed

rpm

20-2000(12 steps)

15-1500(12steps)

Inch system threads

t.p.i.

2-56

Metric threads

mm

0.5-14

Range of longitudinal feed

mm/rev

0.06-0.82

Range of cross feed

mm/rev

0.017-0.242

Lead screw diameter

mm

35

Lead screw pitch

6 mm (Metric system) 4 t.p.i.( Inch system)

Morse taper of tailstock center

M4

Max travel of tailstock quill

mm

127

Tailstock quill diameter

mm

58

Main motor

kw

5.5

7.5

Coolant pump motor

90W

Machine size

mm

2020x1020x1700

2580x1020x1700

2020x1020x1700

2580x1020x1700

GW/NW(KGS)

kg

2000/1400

2500/1800

2000/1400

2500/1800

Package dimensions

mm

2320x1120x1820

2880x1120x1820

2320x1120x1820

2880x1120x1820
Stander Configuration
1. 250mm 3-jaw chuck
2. Thread chasing dial
3. Chip guard
4. Chuck cover
5. Foot brake
6. Oil gun
7. Uve Center 4#
8. Center 4#: CY-S18,5#: CY-S20
9. Center sleeve
Optional Configuration
1. 400mm Face plate for CY-S20 series 0500mm Face plate for CY-S20 series
2. 320mm 4-jaw chuck
3. 26140mm Steady rest for CY-S18 series 090-200 mm Steady rest for CY-S20 series
4. 20-80mm Follow rest
5. 250mm Drive plate
6. 4-position stop for saddle
7. 4-position stop for cross slide
8. Micro stop for saddle
9. Quick change tool post
10. Damping washer
11. Taper turning attachment (TTA)
12. Halogen work lamp
13. Digital readout (DRO)
14. CE standard compliance