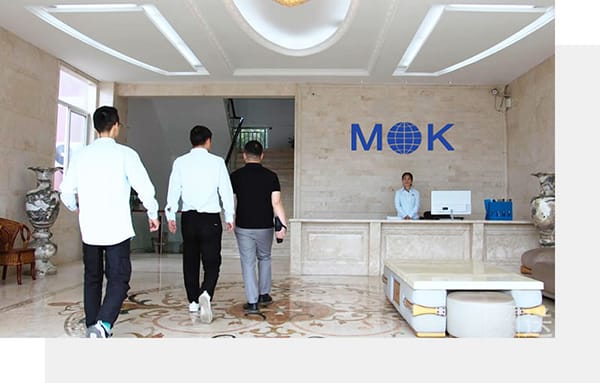 Wenzhou Maiouke Electromechanical Equipment Co.,Ltd. --MOK, based on 20s years experience in supplying of metalworking equipment,it could trace back to 2002 when first started supplying European top brands used machine tools for China industrial market.Now we are currently the local official distributor for China leading machine tool manufacturers such as SHENYANG(SYMG&SMTCL), YUNNANN CY, TIANSHUI SPARK, NEWAY,BOCHI and YISHUI.
Our product covers most kinds of metalworking machinery, which mainly include conventional horizontal lathes,CNC flat and slant bed lathe,Mill-turning centers, VTL, boring  machines, precision machining centers,etc.We provide customers most favorable discount thanks to our warehouse stocks of 2500 sq. m., which allows us to reduce and optimize the delivery time of equipment.
After servicing hundreds of our local valve manufacturing enterprises.Overhaul and modernization of machine tools, supply of spare parts and various options, accessories for machine tools, fixing workpieces and tools; Training of operators and machinists of CNC machines is also a major part of our business.
We will help customers choose the most reliable and suitable equipment for their specific technical tasks, deliver the equipment directly to customers, carry out commissioning, warranty service. If necessary, our company provides additional services for the installation of turnkey equipment.The motto of our team is "We don't sell products, we provide solutions."
We are always happy to cooperate with you!