YUNNAN Economical CNC Lathe CY-K630N CY-K800N
Product Detail
Product Tags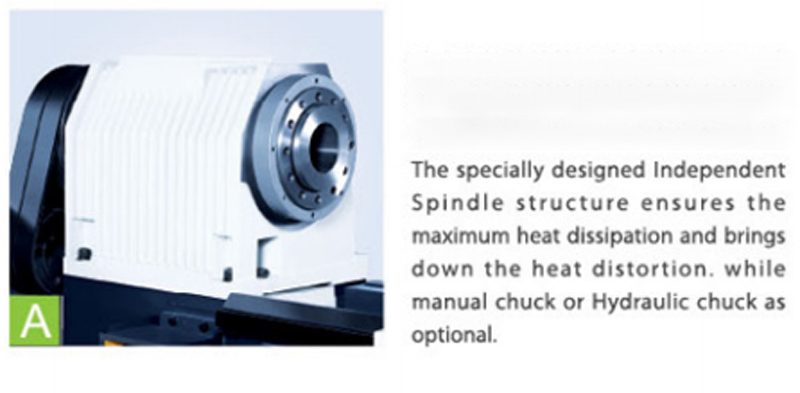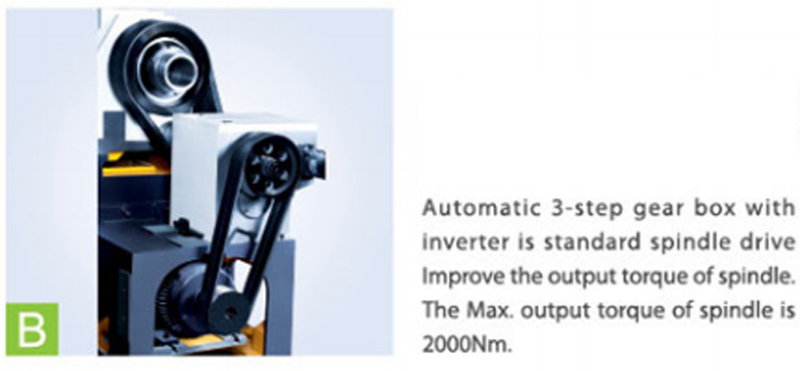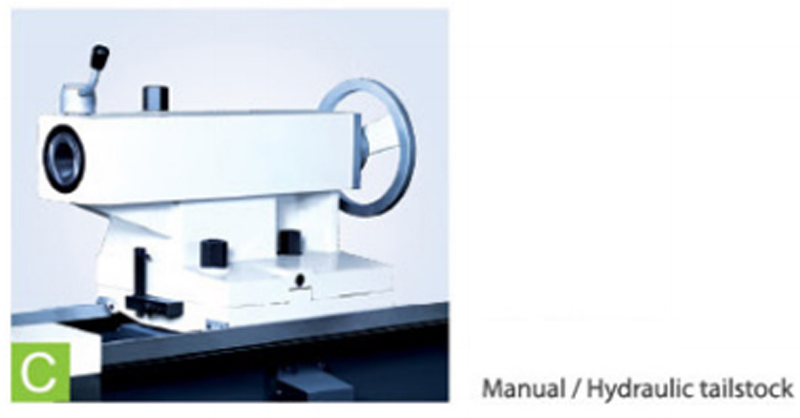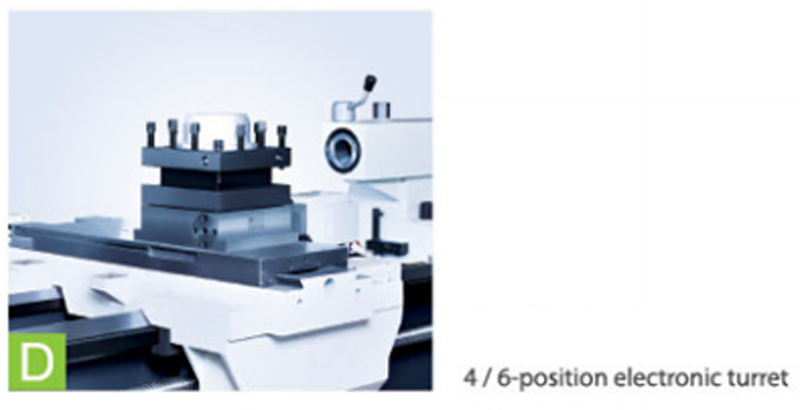 Characteristic
●The specially designed Independent Spindle structure ensures the maximum heat dissipation and brings down the heat distortion.
●Unique design brings high precision, high rigidity and low noise performance in turning.
●Automatic 3-step gear box with inverter is standard spindle drive, while servo motor drive as optional.
●The optional Teach-In function of CY-K series makes the quick and simple setup, programming and easy to operate.
●Electronic handwheels with Teach-In function is optional.
Item

Unit

CY-K630n(B)

CY-K800n(B)

Swing over bed

mm

Φ630

Φ800

Max.working diameter

Disc

mm

Φ630

Φ800

Shaft

mm

Φ330

Φ500

Max. turning length

550

mm

500

500

1500

1350

1350

3000

2850

2850

4000

3850

3850

5000

4850

4850

Swing over cross slide

mm

Φ340

Φ510

Width of Z axis

mm

600

600

Width of X axis

mm

300

300

Spindle nose

A2-11

A2-11

Taper hole of spindle

Φ111(Φ140),1:20

Φ111(Φ140),1:20

Spindle bore

mm

Φ104(Φ130)

Φ104(Φ130)

Maximum diameter of the bar getting through (for hollow chuck)

mm

Φ95 Manual chuck

Φ95 Manual chuck

Spindle speed

r/min

21.5-108,60-300,240-1200

25-125,60-300,240-1200

Maximum torque of spindle

Nm

2000

2000

Spindle steps

Automatic 3-step grear box with inverter

Automatic 3-step grear box with inverter

Main motor

30 minute rating

kW

-

-

Continuous rating

kW

11

15

Rapid feed speed X axis

m/min

4

4

Rapid feed speed Z axis

m/min

8

8

Max. travel X axis

mm

420

420

Max.travel Z axis

mm

1350/2850/3850/4850

1350/2850/3850/4850

Tailstock quill diameter

mm

Φ100

Φ100

Tailstock quill Max. travel

mm

250

250

Tailstock quill taper

Morse

MT6

MT6

Dimension of Tool

Excircle tool

mm

32×32

32×32

Diameter of boring tool rod

mm

Φ32

Φ32

Center height

The distance of center height to bed

mm

335

420

The distance of center height to the ground

mm

1065

1150

Overall dimensions

(LxWxH)

550

mm

2650×1900×1630

2650×1900×1630

1500

4307×2040×1855

4307×2040×1855

3000

5787×2040×1855

5787×2040×1855

4000

7074×1780×1909

7074×1780×1909

5000

7962×2050×1812

7962×2050×1812

Package dimensions

550

mm

3600×2280×2430

3600×2280×2430

1500

5000×2280×2430

5000×2280×2430

3000

6300×2280×2460

6300×2280×2460

4000

7640×2280×2460

7640×2280×2460

5000

8500×2280×2460

8500×2280×2460

Gress/Net weight

550

kg

3700/3200

3900/3400

1500

6200/5500

6400/5700

3000

7300/6500

7300/6500

4000

8400/7500

8400/7500

5000

9700/8700

9700/8700
Configuration
Item

Modle

Producer

option

CY-K630n(B)

CY-K800n(B)

Controller system

GSK980TDc

●

●

FANUC 0i-TF(5)

★

★

SIEMENS 828D

★

★

Main motor

Y160M-4

11KW regular motor + Automatic 3-step gear box with inverter

●

-

Y160L-4

15KW regular motor + Automatic 3-step gear box with inverter

-

●

Spindle bearing

NN3032K/W33P4

Domestic Precision Bearing

●

●

7032AC/DB/P5(7034ACT/VP5DBB)

NN3028K/W33P5 (NN3034K/P4)

X-axis screw

Φ25×5×692

Domestic Precision Screw

●

●

Z-axis screw

Φ50×12×1121

550 Domestic Precision Screw

●

●

Φ50×12×2226

1550 Domestic Precision Screw

●

●

Φ60×20×3778

3000 Domestic Precision Screw

●

●

Φ80×20×5000

4000 Domestic Precision Screw

●

●

Φ80×20×5885

5000 Domestic Precision Screw

●

●

X-axis screw bearing

ZARN 2052TN

Zhenjiang Bearing

●

●

246104

HRB

Z-axis screw bearing

ZARN 3570TN

500/1500 Zhenjiang Bearing

●

●

6007/P5

500/1500 Domestic Precision Bearing

●

●

51206/P5

500/1500 Domestic Precision Bearing

●

●

ZARN 4075TN

3000 Zhenjiang Bearing

●

●

6008/P5

3000 Domestic Precision Bearing

●

●

51207/P5

3000 Domestic Precision Bearing

●

●

ZARN5090TN

4000/5000 Zhenjiang Bearing

●

●

6010/P5

4000/5000 Domestic Precision Bearing

●

●

51209/P5

4000/5000 Domestic Precision Bearing

●

●

Tailstock

Manual tailstock

Self-made

●

●

Manual tailstock bearing bearing

8206K

Domestic Precision Bearing

●

●

Cooling pump

YWP-180TH

Shenyang

●

●

Chuck

K11-315

Manual (Domestic)

●

●

Turret

SLD165-O4N

Shenyang Vertical 4-postition electronic turret (Inner-Cooling

●

●
Stander configuration●   Optional configuration★